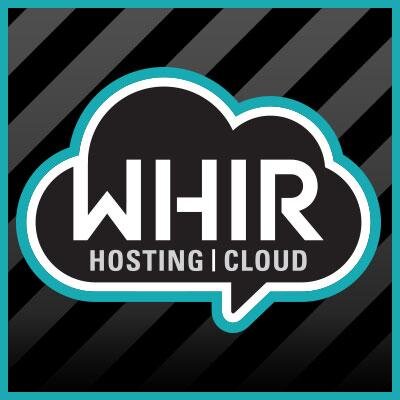 SANLess clustering software developer SIOS Technology has put its SIOS DataKeeper Cluster Edition software on the Azure Marketplace, providing enterprises an easy way to create a SANLess high availability cluster in Azure using Windows Server Failover Clustering.
The Azure Marketplace provides convenient access to SIOS DataKeeper, which enterprises can use to easily deploy applications such as SQL, SAP, and Oracle databases in Azure while maintaining high availability and protection.
SIOS was behind the first Linux clustering solution in the 90s. The company has since created a full Linux clustering offering called SIOS Protection Suite, and a product called SIOS Datakeeper for Windows which is essentially an add-on to Windows Server Failover Clustering. Applications depending on SAN-based Windows Server Failover Clusters for protection can be moved to Azure and achieve more comprehensive high availability.
According to Jerry Melnick, COO of SIOS Technology, SIOS software "eliminates the SAN in the cluster, and allow clusters to run in any variety of combinations." Not having to rely on SAN technology, customers can use a variety of storage types such as high-speed direct attached storage in a physical environment, or cloud-based storage from providers like Azure and Amazon Web Services, and it all appears to applications as local storage. "We're clusters anywhere and anyway," he said.
Instead of having to buy and deploy expensive and complicated SAN equipment, SIOS provides an easy way for customers to create cloud storage clusters without leaving their desk. To deploy a SANless cluster, SIOS provides a step-by-step guide by Microsoft MVP David Bermingham.
Melnick said the solution is unique in the market that addresses a pain point for many enterprises running mission-critical applications that rely on transactional databases.
"We're the only solution certified by Microsoft Windows for Azure to provide support for Microsoft Windows Server Failover Clustering to run in Azure," he said. "And what that means is that customers who are accustomed to the high availability capabilities of Windows Server and have their critical applications running on those very popular failover clustering environments can now move those applications directly into Azure as-is. There's really no change to the application needed – nothing but adding our software."
SIOS customers can save a great deal of money by deploying clusters on externally hosted services which are often less expensive than local SANs. They can also ensure that data is secure by using VPN connections, and adding their own end-to-end encryption.
Melnick also mentioned that while most use cases up until this point have been enterprises, cloud and hosted service providers have been increasingly interested in SIOS's SANless clustering capabilities.
"We've had probably more inquiries from service providers in the past six months than any time prior. Helping people move important workloads in the cloud is highly differentiating – and service providers are figuring that out. And service providers have their own value that they bring to the cloud ecosystem so we're working with numbers of them now to put some solutions together."
Read this article on WHIR